without mutual trust at work, everything is harder than it has to be
Teamwork & Trust at Work
Strong bonds of trust reduce rework, accelerate completion of tasks, and create harmonious teams that can engage in productive conflict without fracturing. Better decisions, innovation, and change require 2-way trust. In the modern workplace, trust has become the currency of relationships and the secret sauce of success.
"The ability to establish, grow, extend, and restore trust is the key professional and personal competency of our time."
The 12 dimensions of trust
More than honesty & integrity
Ever have a vague sense of mistrust about someone without quite knowing why? Ever feel like someone didn't trust you even though you've acted with honesty and integrity?
If you don't know about all 12 Dimensions of Trust, you're at risk of inadvertently breaching others' trust. They've accidentally breached yours, too, without even realizing that they crossed one of the boundaries. Trust at work is fragile and confusing because of these missed opportunities to understand and display all 12 Dimensions of Trust.
To prevent trust violations, learn more about 2-way trust at work and The 12 Dimensions of Trust.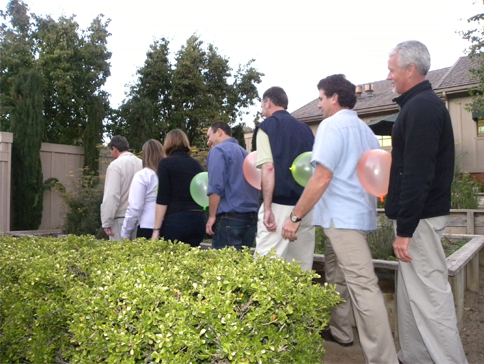 Pre-workshop survey to surface issues and invite all voices in to shape our time together

Facilitated with sensitivity and personalization to bring team members back to common ground

Awareness of The 12 Dimensions of Trust allows a pathway for restoring trust and starting fresh

Honest dialogue and coaching through the tough stuff ensures that elephants in the room are addressed

Ideal for new teams and teams where trust has been breached (real or perceived)