Coaching: When You're Ready to Level Up
How Can Coaching Help Me?
What got you here won't get you there. A study by Manchester, Inc. reported an average ROI of 5.7x for those who engaged a coach. Right Management Consultants found that 86% of companies use coaching to develop the skills of high potential leaders. That's because coaching yields benefits and change that other approaches don't deliver. Managers, mentors, trainers, and self-determination can't unlock what coaching does.
When you engage a credential coach, you'll soon see these benefits:
Clarity on priorities and values
Purposeful goal-setting that helps you move the needle
Confidence and courage to stretch yourself
Credibility and an improved personal brand
Effectiveness in getting important stuff done, done right, and done fast
Self-awareness and understanding of your impact on others
Quality communication and strengthened relationships
But leadership coaching isn't for everyone. You'll get these benefits of coaching (and a whole lot more!) when you're ready to be open, are willing to make behavioral changes, and see the value of personal or professional growth. To determine if coaching is the right solution for you, download this checklist and give your self an honest appraisal.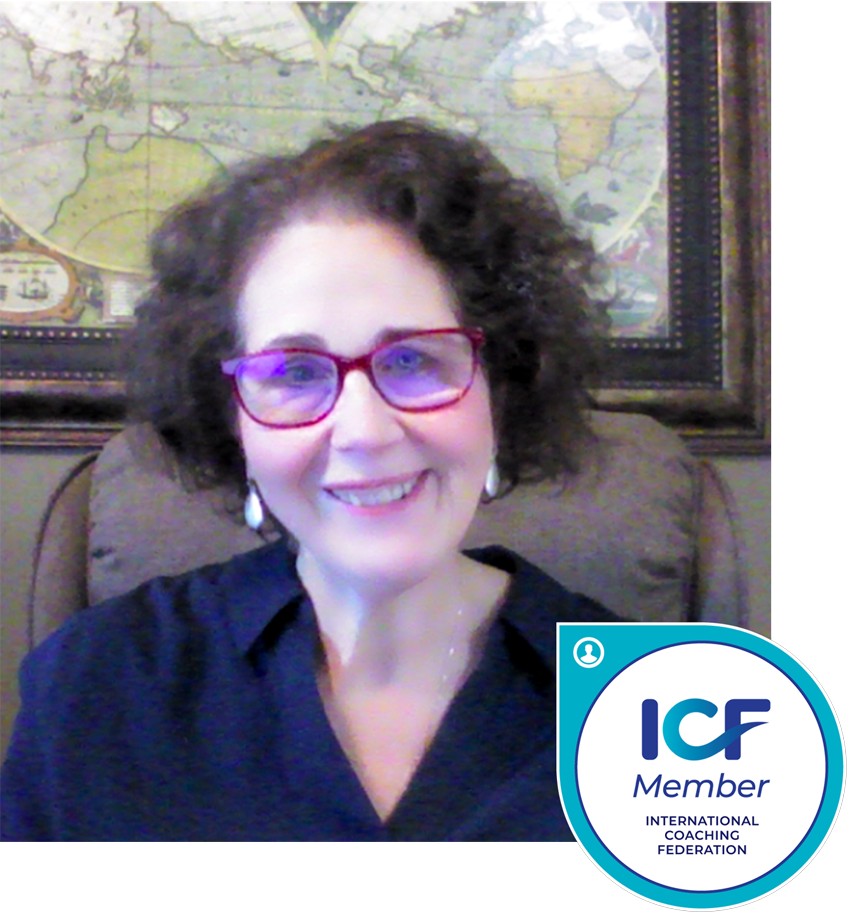 There's no question that future leaders will need constant coaching. As the business environment becomes more complex, they will increasingly turn to coaches for help in understanding how to act. The kind of coaches I am talking about will do more than influence behaviors; they will be an essential part of the leader's learning process, providing knowledge, opinions, and judgment in critical areas."
Basics about Leadership Coaching
Coach, not couch
Coaches help you understand where you are now, where you'd like to be, and how to get there. Unlike therapists, coaches don't look at the past or why things are the way they are.
Complete confidentiality
The International Coaching Federation's Code of Ethics for Business Coaches guides the work of credentialed coaches. Confidentiality is not to be violated. Period.
Client, not coach, is in control
Being open and coachable is essential when you work with a coach. You'll be making your own decisions, setting your own goals, and taking control of the outcomes you achieve.
Self-discovery & reflection
Coaches facilitate self-discovery and help you find your own answers. They extract what's already available to you and help you connect dots to cross-apply what you already know.
Coaches ask a lot of questions!
Mentors and managers give answers, ideas and instructions. Coaches don't. They give you thought-provoking questions and let you find your own best options and actions.
Accountability
In coaching, you'll set goals and devise your own plans for achieving those goals. A coach becomes an accountability partner to keep you on track even when you hit a roadblock.
No commitment, no obligation
Book a Mutual Screening Call
Let's screen each other to see if coaching is right for you and to see if we're a good fit for each other.