An Evidence-based approach to leadership
The Leadership Practices
Inventory®
The Leadership Practices Inventory (LPI®) is based on research with over 6 million leaders worldwide.
Because leadership is based on what you do, not who you are, the LPI measures the frequency of key leadership behaviors being exhibited by a leader. The LPI is backed by 30+ years of research, strong validity and reliability, and personal transformations.
The LPI is available as a 360-degree assessment or as a self-assessment. With a completed assessment, options are available for coaching debriefs, open-enrollment workshops for leaders at every level, and customized programs for organizations.
Every leader deserves to know what makes leaders effective.
The Five Practices of Exemplary Leaders®
is an evidence-based framework of leadership that helps leaders understand what they can DO to become even more effective as leaders.
Nested within each of The Five Practices are six behaviors that are PROVEN to help leaders engage and ignite employees. These are the 30 behaviors measured by The Leadership Practices Inventory. The world-class LPI was developed by leadership experts Jim Kouzes and Barry Posner to quantitatively measure the frequency of behaviors within these Five Practices. Over six million leaders have participated in this powerful assessment.

What You'll Get from the LPI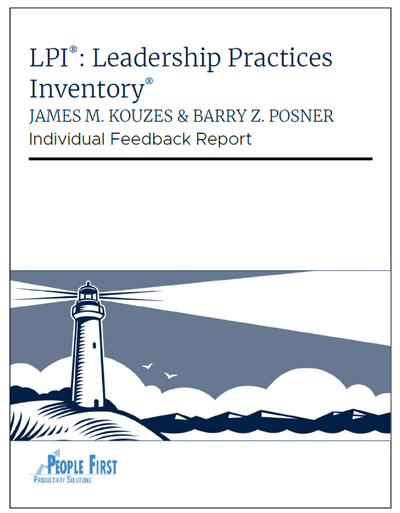 Get Your Baseline
A leader's first LPI assessment provides a baseline. It spurs specific changes as leaders increase the frequency of selected behaviors that improve employee engagement and the effectiveness of leaders. This robust report guides long-term leadership development.
Discover Team Tendencies
Find out what the collective strengths and opportunities are for leaders in your organization. A compilation of individual scores provides insights about team tendencies in the 30 leadership behaviors. The LPI will help you focus and support one another.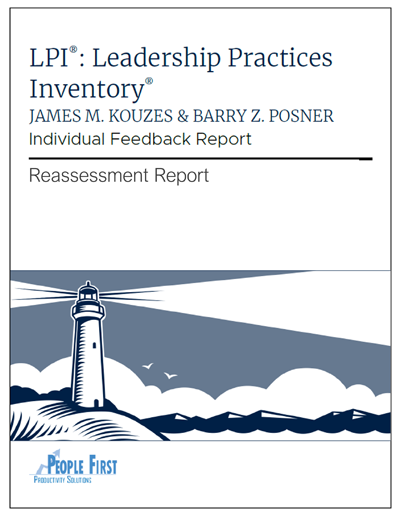 Check Your Progress
Continuing leadership development can be objectively measured. We recommend a new LPI 12-18 months after establishing your baseline. It takes time to form new behaviors and habits. By repeating the LPI, you'll create accountabilities and support the ongoing growth of leaders.
How does the LPI help emerging leaders and frontline contributors?

Distributed leadership strengthens organizations and ennobles leaders at every level. Self-leadership is the first form of leadership, and it's absolutely essential regardless of job role or title.
How does the LPI support leadership development?

Leadership development often focuses on business acumen, executive presence, and advanced managerial skills. The LPI focuses on the 30 behaviors that are proven to make leaders more effective. It is the perfect (and essential!) companion to standard leadership development programs.
How does the LPI strengthen executive teams and organizations?

Leaders who more frequently demonstrate the 30 behaviors measured in the LPI are leaders who increase employee engagement, retention and productivity. Understanding the evidence-based framework provided by the LPI enables senior teams to model what the world's best leaders do.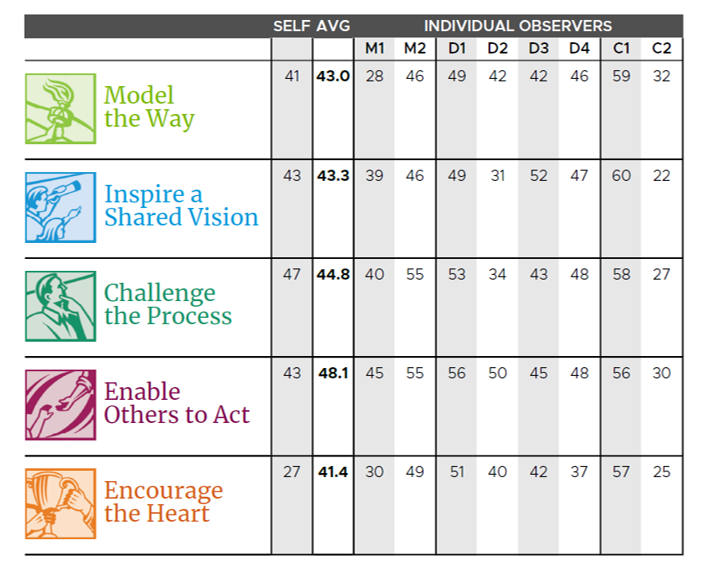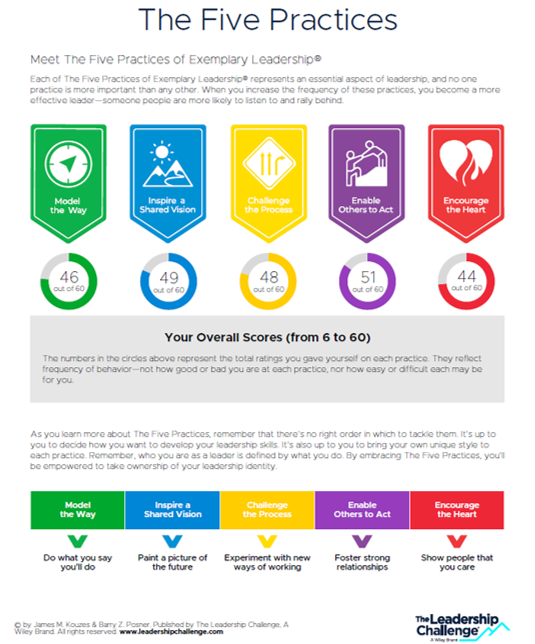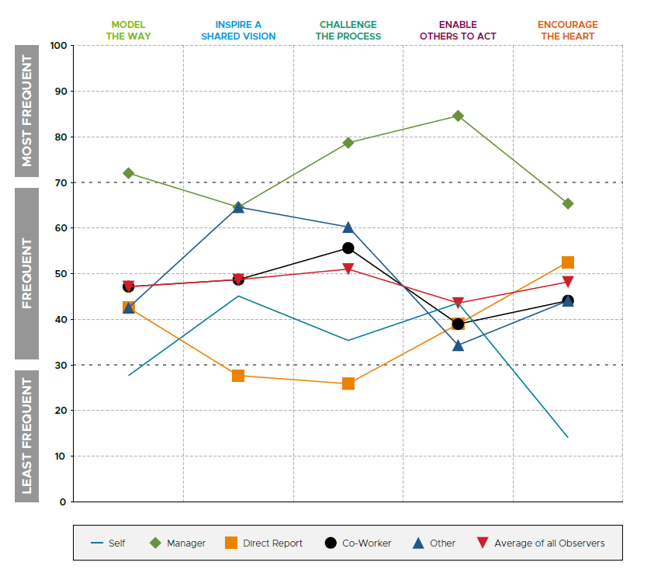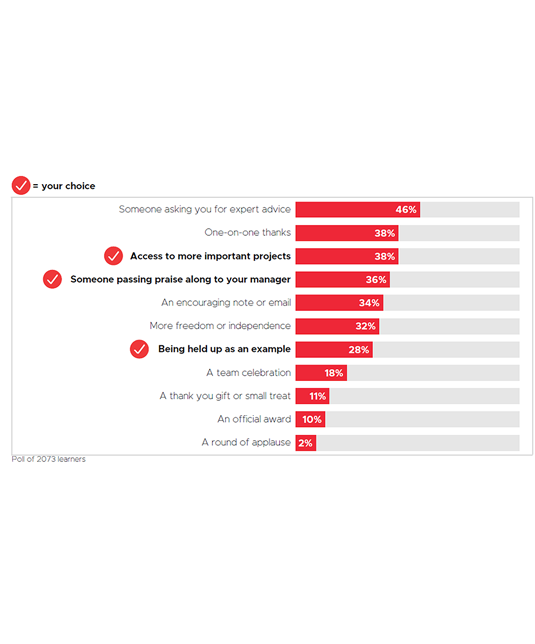 Immersion Learning Options with the LPI

Immersion learning experience available in on-site and virtual delivery formats for your organization. Also available to individual leaders on People First Leadership Academy. This life-changing experience gives participants a deep dive into The Five Practices of Exemplary Leadership, heightened self-awareness, and an action plan to put into practice right away.
For more information about this course for individuals, go to https://www.peoplefirstpotential.com/course/the-leadership-challenge-live
If you'd like to discuss options for a team of leaders, email Deb Calvert at deb.calvert@peoplefirstps.com

This workshop is for leaders at every level, emerging leaders, and individual contributors. Introducing leadership behaviors and principles early in a career accelerates growth and ennobles employees. Individuals are invited to join our public, open-enrollment, virtual workshops with small cohorts from various organizations through People First Leadership Academy. Organizations can also bring Self Empowered to their own team members, on-site or virtually.
For more information about this course for individuals: https://www.peoplefirstpotential.com/course/self-empowered
To learn more about bringing this course into your organization, email Deb Calvert at deb.calvert@peoplefirstps.com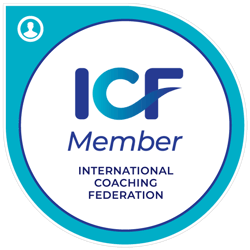 Work with an ICF-certified coach who is also a Certified Master of The Leadership Challenge to deepen your insights about your own leadership style and challenges. Your coach will help you understand your LPI findings, set growth goals, and develop action plans to get you where you want to be.
To discuss individual coaching for yourself or for a cohort of leaders, book a free initial consultation with Deb Calvert:
https://debcalvert-2.youcanbook.me