let's get acquainted
Putting People First
Our mission and vision
People First Productivity Solutions was founded in 2005 to help companies boost productivity through people development.
In our work with organizations in every sector and of every size, we've seen firsthand the power of putting people first. Boosting employee engagement is the only surefire way to create sustainable success.
That's why we're working for the day when organizations will truly prioritize people over products, programs, processes, and profits. Yes, even over profits. That's because we know that ennobling, enabling, and engaging people will get you where you want to be in business and in all you do.
Our people-first values
We adamantly believe in the 3 E's: Ennoblement, Enablement, and Engagement of people. We teach and resource organizations so they will give people:
Ennoblement: The ability to see nobility in yourself and the work you do.
Enablement: Having access to the tools, training and resources you need to succeed in your work.
Engagement: Being present, committed, and motivated to do you best every day.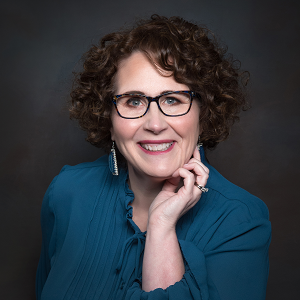 Deb
President & Founder
ENFJ
"Everyone has hidden potential that's just waiting to be unleashed!"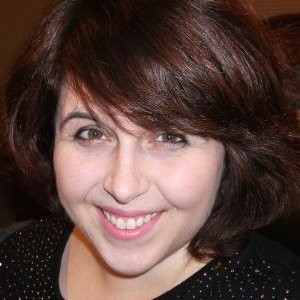 Renee
Operations Director
ENFP
"Let's just try it! How else are we gonna learn how to do it?"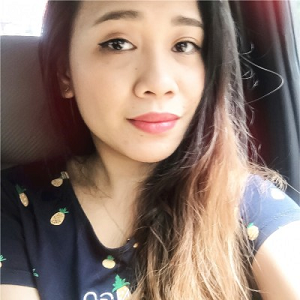 Lourdes
Marketing & Art Director
INFP
"I have an idea that I'd like to try... What do you think about this?"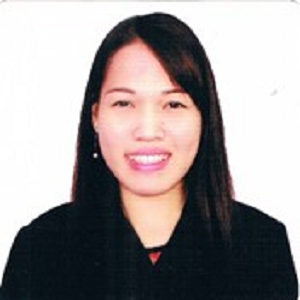 Hazel
Marketing Analytics
ISTJ
"We've got a process and a clear path to follow. Let's go!"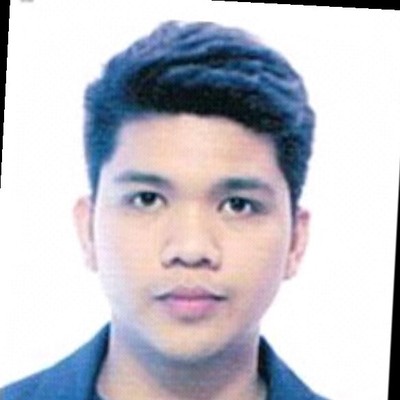 Blaire
Communication Coordinator
ESTJ
"Details. Plans. Action!"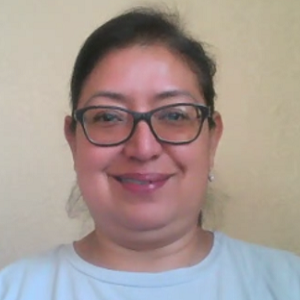 Teresa
Lead Bilingual Trainer
ESTP
"See a need, meet a need."
Sign up for our newsletter