Team Building & Team Interventions
We help strong teams get stronger and struggling teams find the common ground they need to succeed.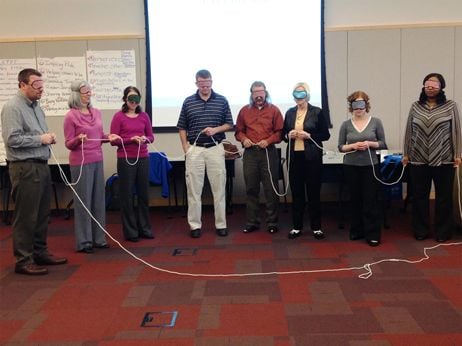 inclusivity & all voices in
Unleash the Full Potential of Your Entire Team
Senior teams, cross-functional teams, remote teams, new teams, and fractured teams may struggle to set aside egos or step out of their silos.
Whether the gaps are related to poor communication, turf protection, personality clashes, breaches in trust, or past history, we can help restore team unity.
Teams that are cohesive and connected become more productive. When all voices are valued and all team members are included, problem-solving, decision-making, and innovation improve.
Don't settle for less than true team effectiveness! Get real results that turbo-charge your team.
"Team effectiveness is the capacity

a group of interdependent individuals has to accomplish

their own AND their shared goals and objectives."
Pre-Workshop, Workshop, Post-Workshop Support
We're not one-and-done in our approach. We'll work with you to make it good and to make it stick!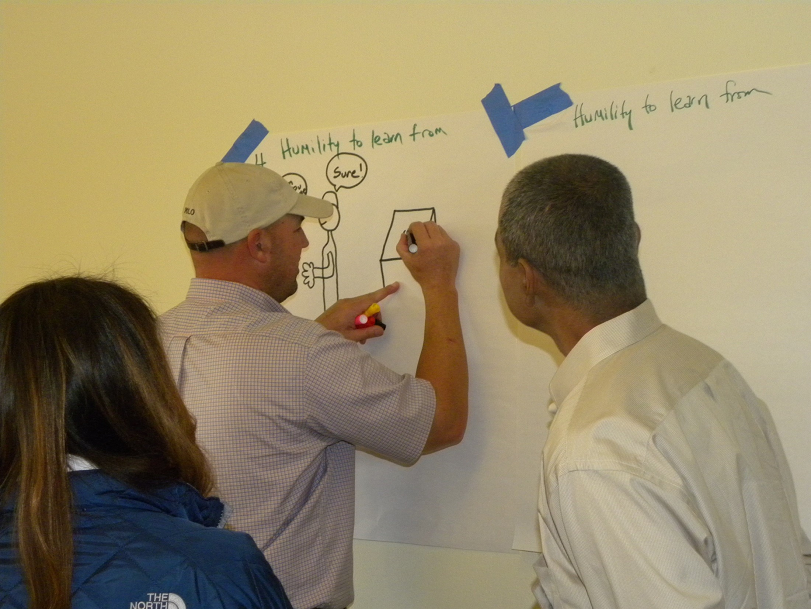 Pre-Workshop Survey
We want team member's perceptions about what's working and what's not. Before our engagement, we'll survey every member of the team. They'll have a voice in shaping their time together.
Beyond the Trust Fall
Teambuilding activities are fun. But they need to make a lasting impact, too. We'll customize every minute of your team's time together to ensure that you get the desired outcomes and that they'll last.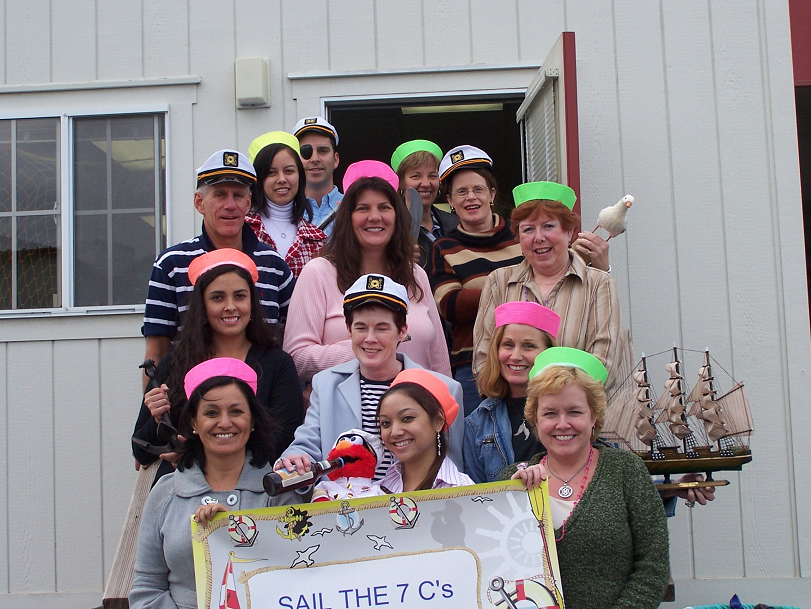 All Aboard!
Team effectiveness is the ability to meet group AND individual goals long-term. That takes an all-in approach that doesn't come from an annual off-site. We'll give you tools for the in-between time, too.
Whatever the issue, our clients "Been There, Done That" & WE CAN Help YouR Team, Too!
Let's Talk About It
Mistrust. Silos. Personality Clashes. Historical Infighting. Post-Merger Culture Wars. Unproductive Conflict.
Let's take one the elephant in the room and get back to business.