Craft Your Personal Leadership Philosophy
How to Craft Your PLP & Why You Need One
Create Clarity about YOU as Leader
A Personal Leadership Philosophy (PLP) gives us confidence in a leader. Without a clear and easy-to-understand leadership philosophy, others may feel reluctant to fully commit and follow a leader.
We can help you get started with these options: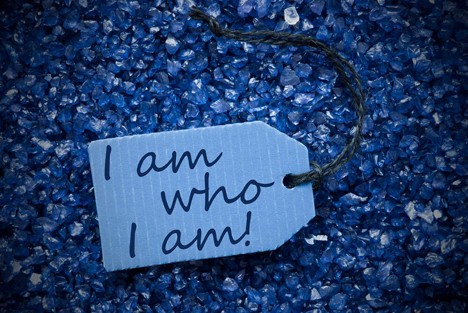 Getting Started on Your Own PLP
Would you follow someone who seemed aimless?
Would you trust someone who unclear about their own direction? Would you feel confident if your leader was unpredictable and inconsistent?
Or would you rather follow someone who knows who they are and what they stand for?
Most of us would much rather follow a leader who was grounded in a solid foundation of values. Leaders with a Personal Leadership Philosophy have taken time to weigh and commit to their own values. They've taken steps to align their actions with their values. They've considered how their actions impact others. And, most importantly, they've internalized their values so they have a guiding compass when it comes time to make a decision.
It's easier to follow a leader who is clear about their philosophy of leadership.
We willingly choose to follow leaders with a well-developed PLP. What's more, we find it's easier to follow them because we know where they are going. We trust their direction and can anticipate how they'll respond when the going gets tough. Leaders like this inspire us to struggle along with them. Our belief in them is strengthened because they are able to believe in themselves. Having a leadership philosophy gives them that confidence and courage to keep moving forward.
To help you craft your own Personal Leadership Philosophy, we've created some handy tools you can use:
First, scan the infographic below that outlines the basic steps. Next, open the PDF worksheet that will guide you through the steps. If you'd like more explanation of these steps, be sure to read this LinkedIn article. Finally, if you'd like a sample PLP from one of the emerging leaders we've coached, please click here.
Leadership isn't something reserved for the senior executives at the top of an org chart or for people with certain personality styles. Leadership is accessible to everyone. Leaders at every level make an organization stronger.