Get Real & Sustainable Business Results by Putting People First
The evidence-based solutions you need to engage employees, boost productivity, discover untapped potential,
develop leaders at every level, strengthen your people practices, and unify teams.
Learn more about how our clients have experienced transformational change with:
Leadership Development
Bolster Leadership at Every Level
Strengthen Supervisory Skills
Boost Employee Engagement
Team Effectiveness
Break Down Silos
Build Bonds of Trust
Improve Communication
Personal Growth
Develop Transferable Soft Skills
Find and Use Your Voice
Prepare for the Next-Level
Our premier partners and programs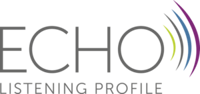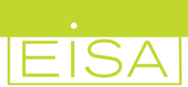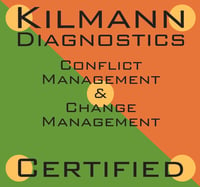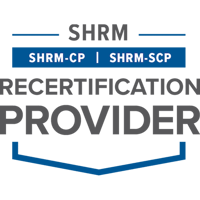 People First Productivity Solutions is recognized by SHRM to offer Professional Development Credits (PDCs) for SHRM-CP® or SHRM-SCP® recertification activities.
Hi, I'm DEb
Thanks for visiting our website & considering us as a partner
As the founder of People First Productivity Solutions and People First Leadership Academy, I'm honored that you've stopped by.
Since 2005, our team has been working for the day when everyone feels ennobled by their employers, enabled by their managers, and engaged in the work they do. Since I left my role as a corporate director with a Fortune 500 media company, my primary focus has been putting PEOPLE first. That's they only way, really, to get sustainable growth and secure a firmer foothold in today's fast-changing, hypercompetitive business climate.
Everything we do is designed to build:
connections between leaders and people who rely on them

connections between members of a team

connections between yourself and your full potential



As you explore our website and offerings, please take full advantage of all the free content and resources. It's our way of demonstrating that we mean when we say we believe in putting PEOPLE first.